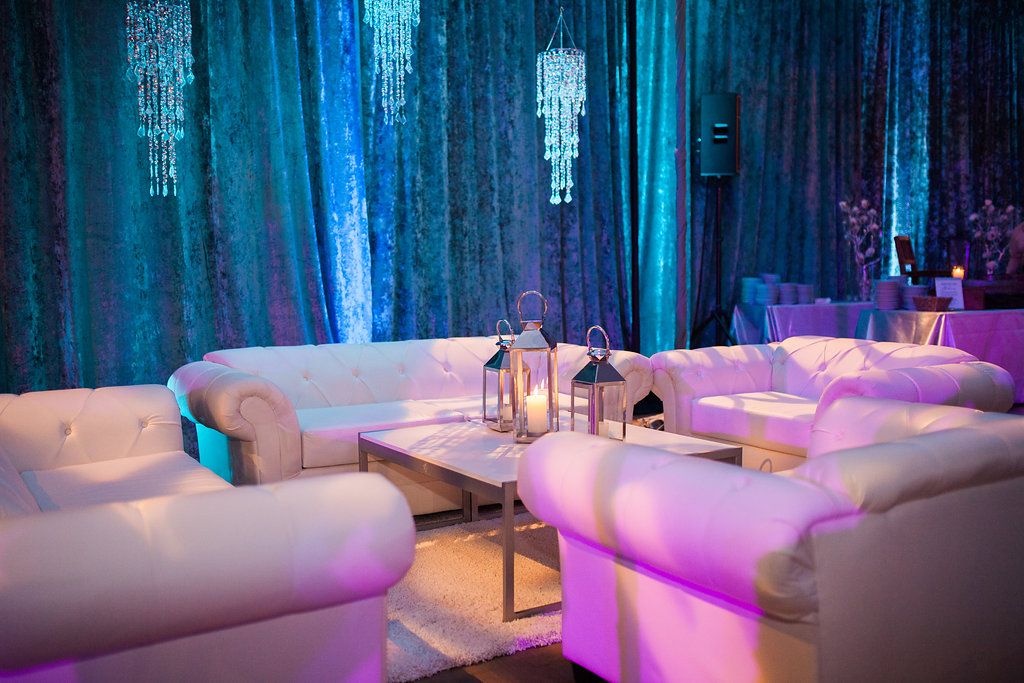 Event Design & Development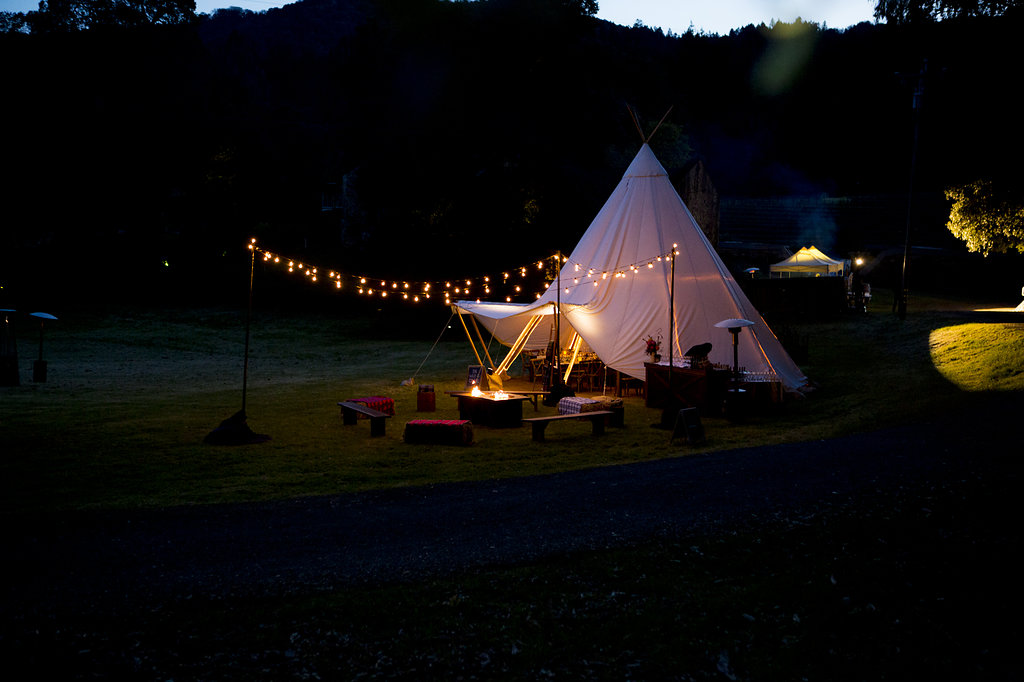 Flawless Transportation coordination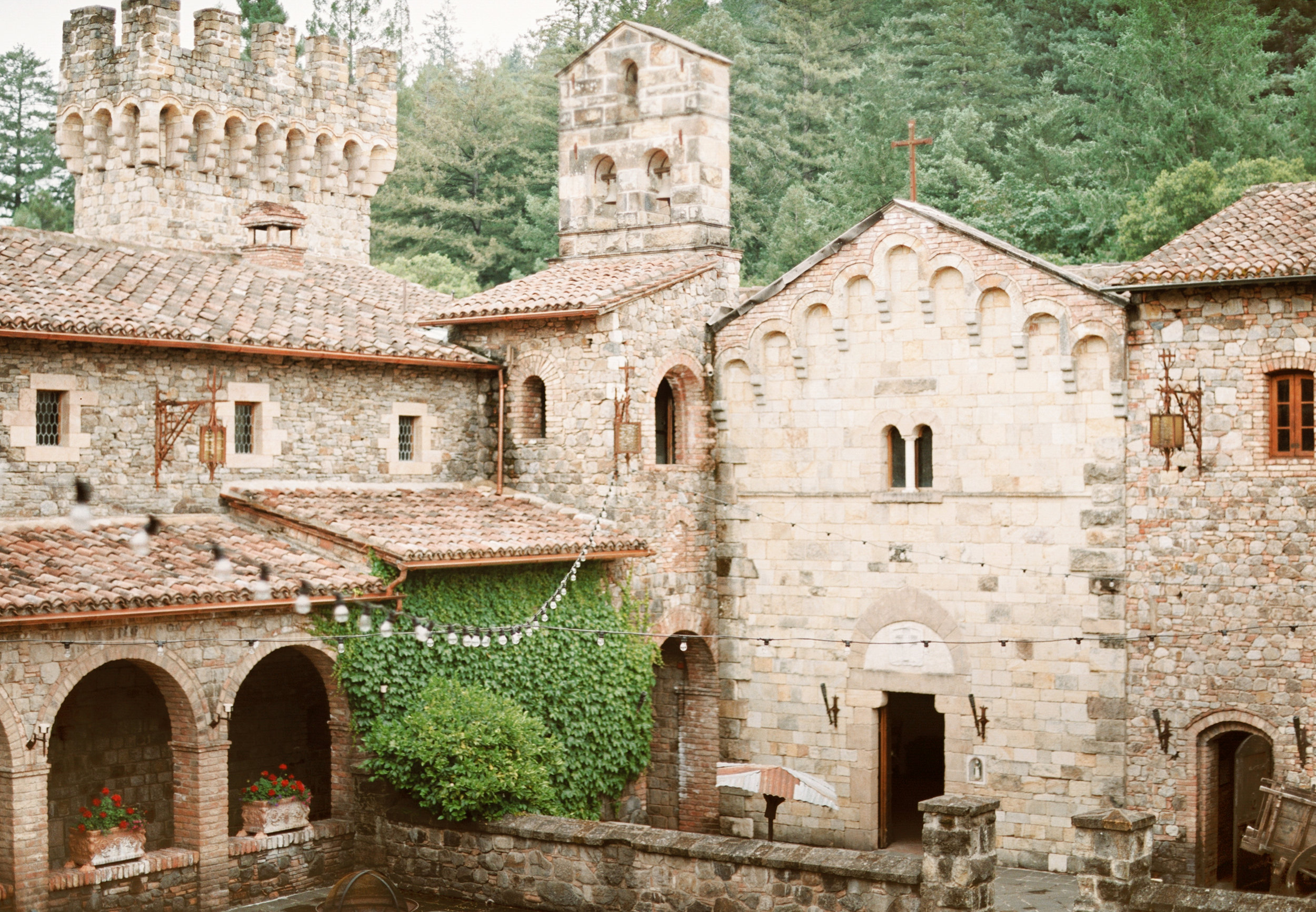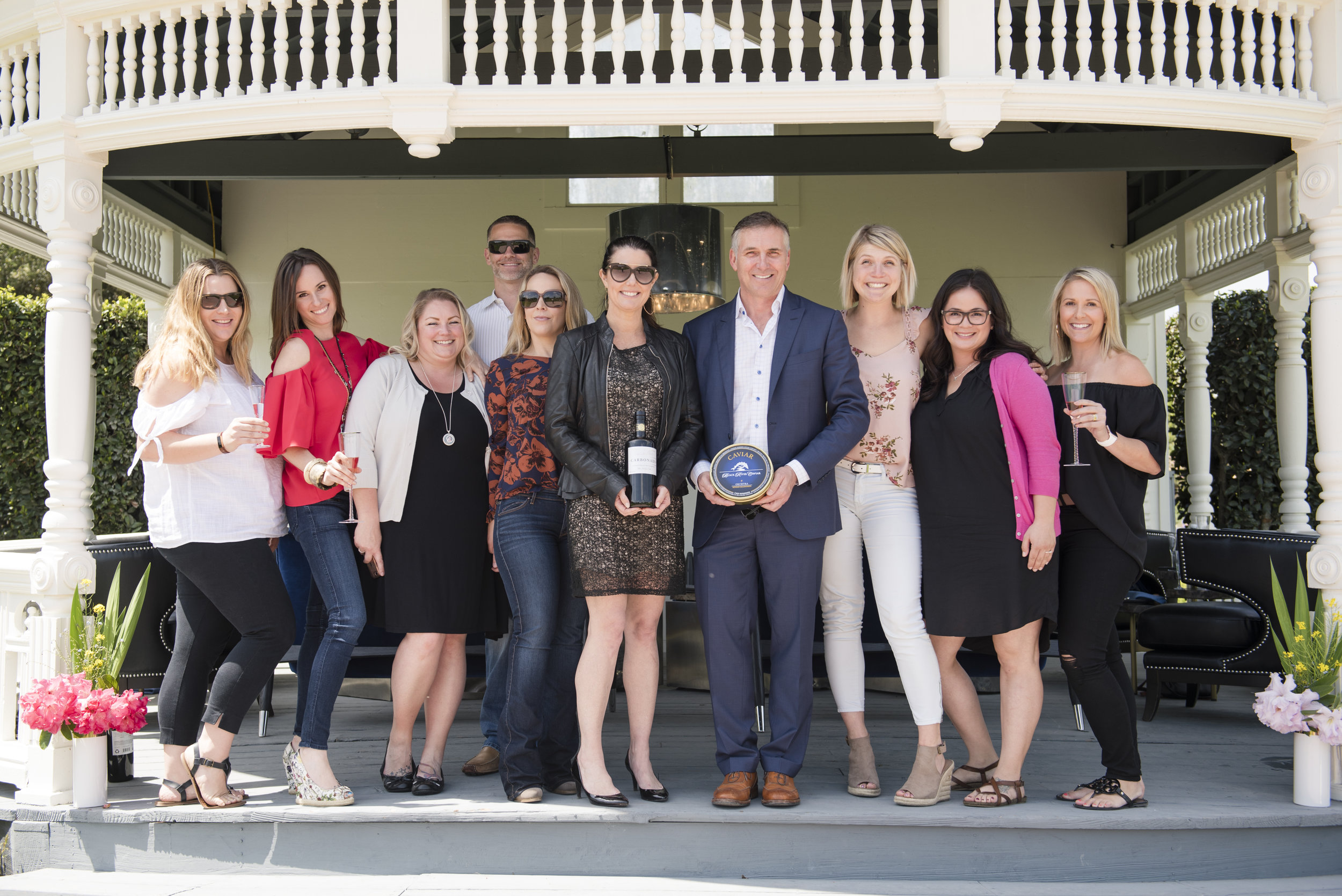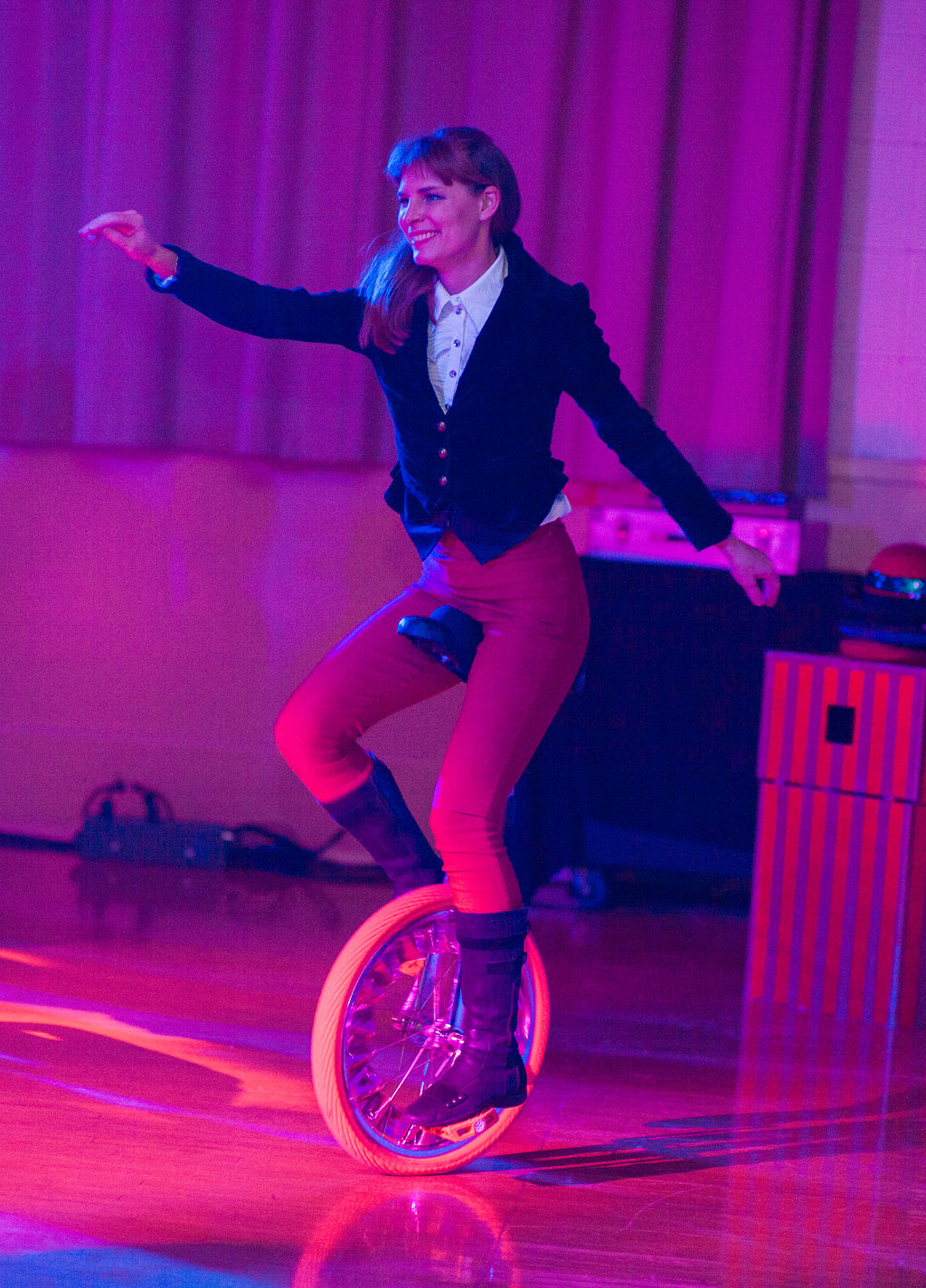 Entertainment
&
Unique theme concepts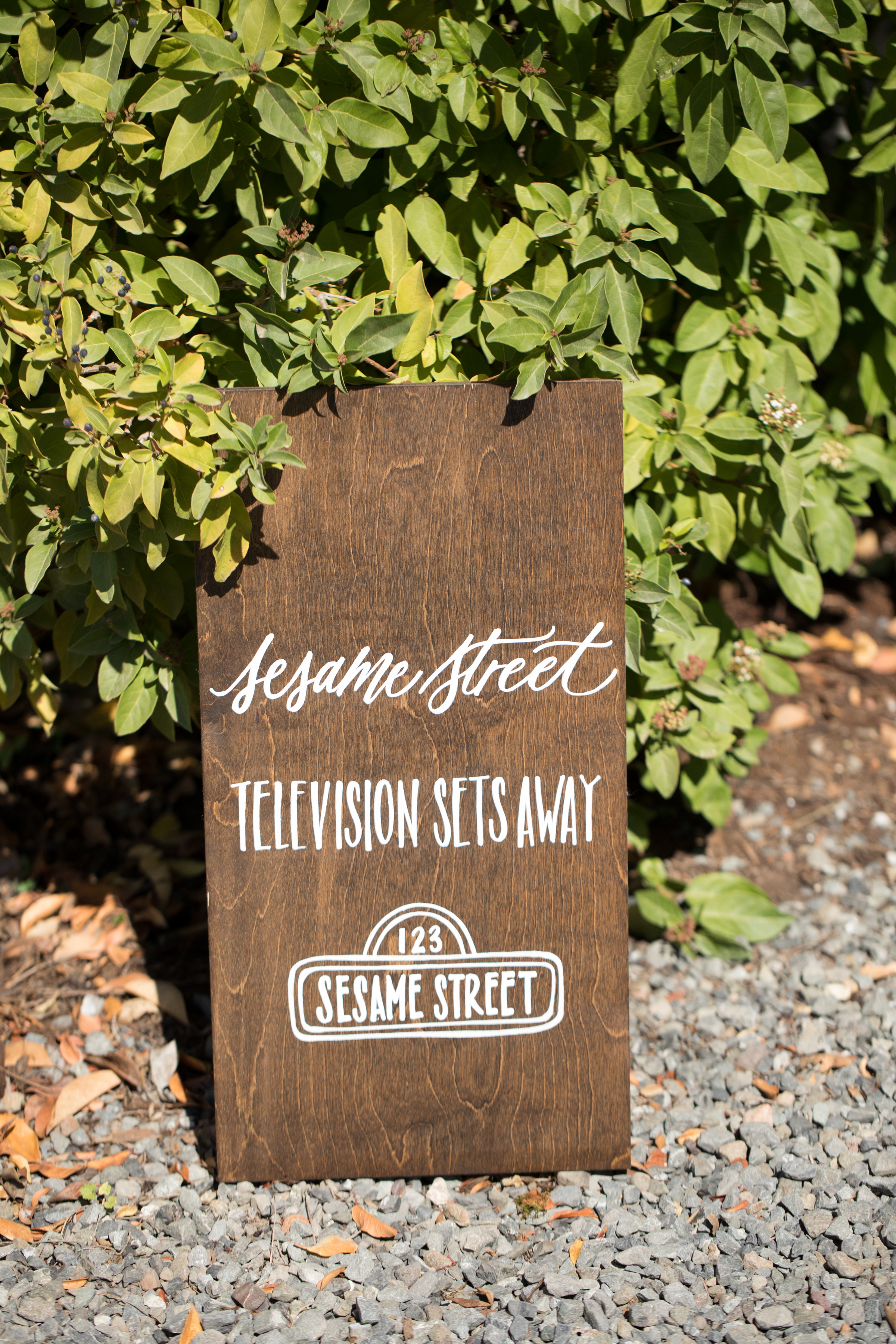 Services
Project Management & Logistics
Organizing and executing outstanding events of all types, such as corporate event planning, destination events, entertainment events, and non-profit's fundraising events, is not simply about addressing all the details and pleasing all the attendees. We are flexible and adapt to whatever services you need. We work hard to make sure you and your event look good, our ultimate goal is to help you meet your key objectives.
Based in the North Bay, we are local experts for events hosted here, but our reach goes global, with our event planning services spanning borders. We know how the venue and its setup can make or break your event, and often involve subtle considerations that can derail an otherwise carefully planned gathering, like transportation and matching location to event objectives. With creativity, finesse and artistry, we ensure that each element of the event is perfectly in place.
On-Site event production

On-site management & staffing

City permits & licensing
Comprehensive event project management

Budget management & expenditures

Vendor and venue selection, management & negotiations
Event Design & Implementation
With mastery of event design and attention to every detail, we orchestrate an event whose powerful impact reflects both the passion and expertise we pour into it. We start by uncovering your underlying goals and vision for the event, so that every design element aligns to produce your ultimate goals.
Food & beverage selection and planning

Destination research & local knowledge

Event best practices recommendations

Contingency plans

Event program & agenda

Technical requirements
Event design and décor

Analysis of complete event requirements

Research location, vendors, and cost analysis

Create & execute on event production plan

Venue and vendor requirements

Graphic design for event marketing collateral
Marketing & Public Relations
Working synchronously with your own staff, we can handle as much or as little as you need to promote the event and your organization. Typically, we work as an extended arm of your own in-house staff, getting the word out and attracting media attention through our own local media contacts (social media, print, radio, and TV).
With your team, we establish clear and measurable marketing metrics, honing every decision and strategy to create more value for the event's final outcome.
Secure and coordinate media interviews

Guest invitations and save the date cards design

Branded marketing collaterals graphic design

Develop event marketing and public relations goals and objectives

Press releases and media kits for global media attention
Attendee Management
We provide overall event audience engagement strategies, and go to market event marketing plans, with social media aspects to drive momentum before and after the event.
We carefully structure attendees' every experience and impression to build a successful production and drive measurable results.
Event Marketing Campaigns

Event Social Media strategies

Attendee Registration Management

Attendee concierge

Guest Flow Design & Management

Hotel accommodations logistics

Travel planning and arrangements